RUSH TRUCK - TROPHY TRUCK Rear Trailing Arms - Stage 4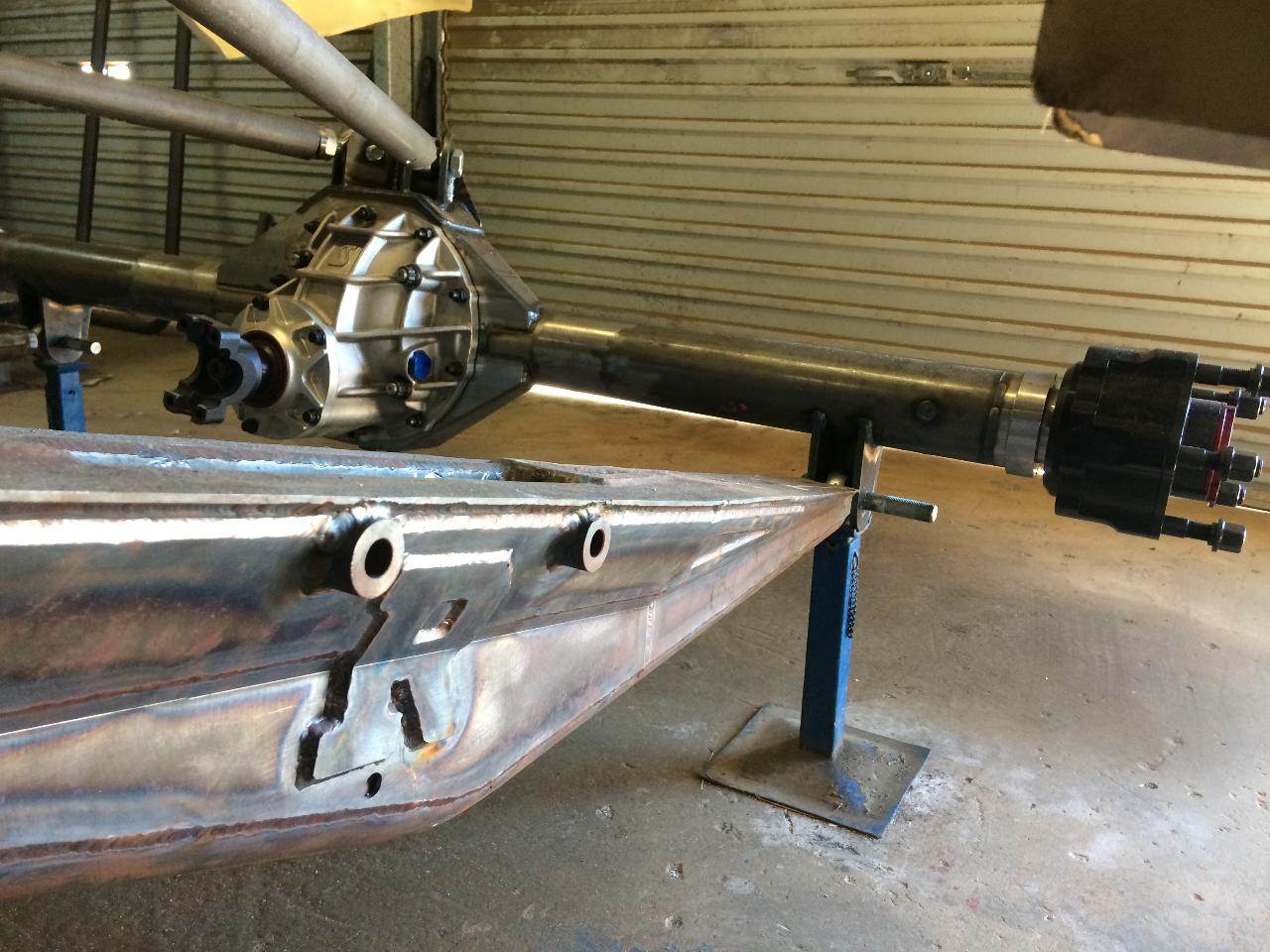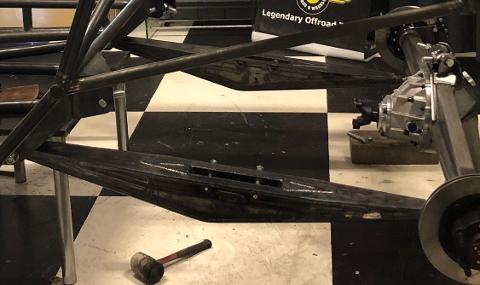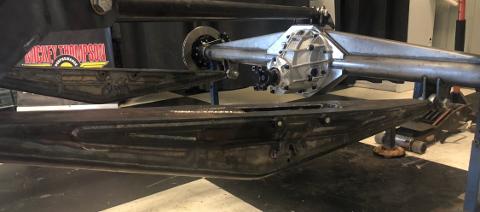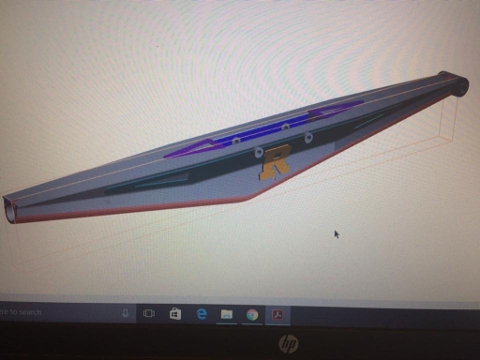 Rear Trailing Arms - Stage 4

Weld the Trailing Arms yourself.
All pipe is Chromolly 2"
4130 Chromolly Pipe
Chromolly Rear trailing arms
Suspension pivot pipe and weld in bungs
**Shipping is not included and will be an additional cost. Shipping can be arranged by Rush Trucks and charged to the purchaser or the purchaser can arrange own shipping.