|| April 2019 || SCORE INTERNATIONAL SAN FELIPE 250 Pre-Run Tour || Baja Peninsula, Mexico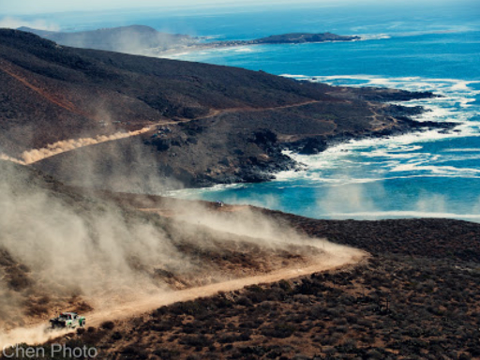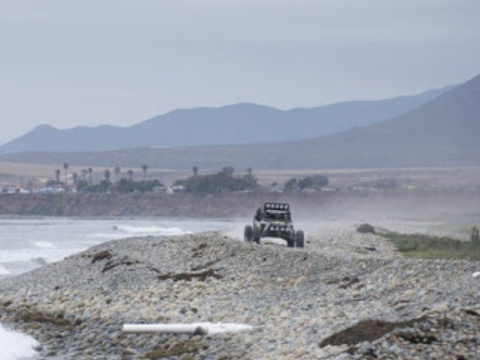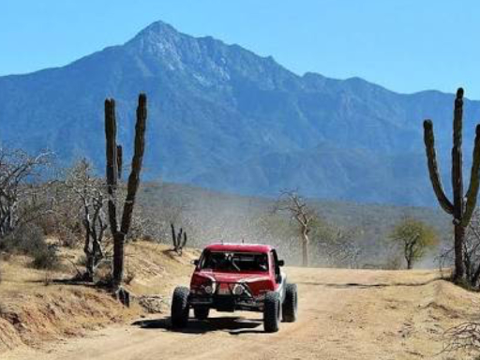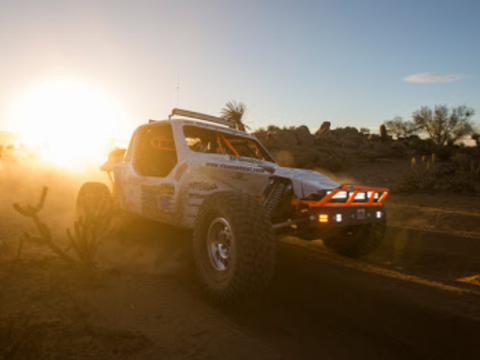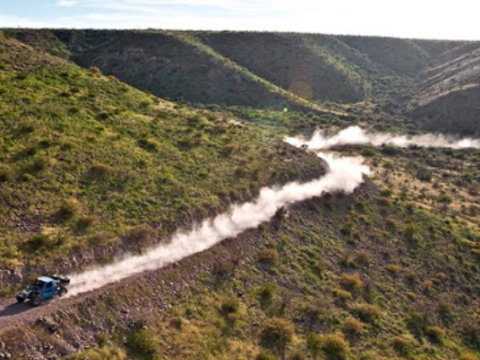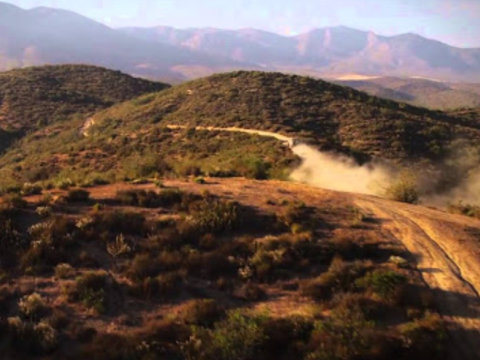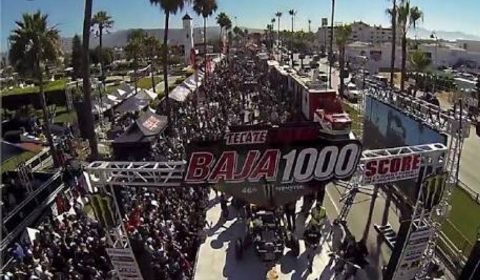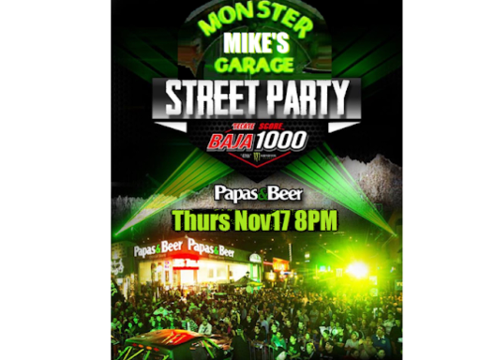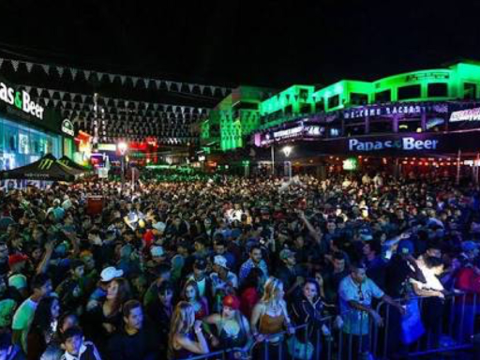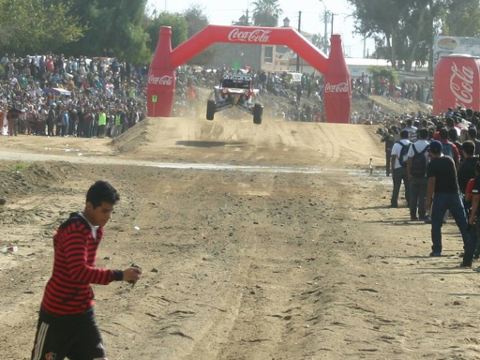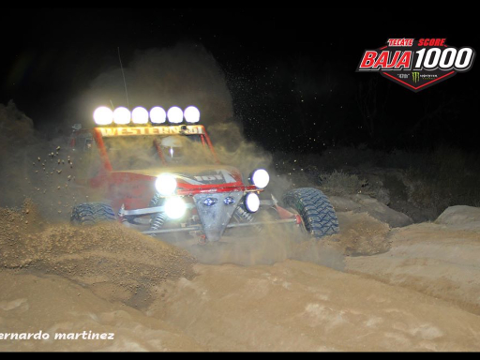 Duration: 7 Days (approx.)
Location: San Felipe
Product code: 2019San Feliipe
Exclusive 2018 BAJA1000 Pre-Run Tour, Baja Peninsula, Mexico
Itinerary and Cost COMING SOON!
THE NITTY GRITTY
Travel Insurance
Please note that Travel Insurance is required to join us on this tour. We have used and also claimed with World Nomads in the past. We recommend you check out their website and what they offer, you can also cover extra things like laptops and go pros, phones etc https://www.worldnomads.com
Insurance is included in the cost of the Tour for the Baja Driving Section on Days 1-3
ACCOMMODATIONS
We have partnered with Hotels and Resorts that meet our standards of service.
Room Options
Double Occupancy
Double occupancy pricing is the price for (1) person to stay in a shared (i.e. double) room. In other words, each person staying in that room will pay the posted double occupancy rate. If you're a couple or friends traveling together, please know that you'll each pay the double occupancy rate.
Single Occupancy
Need some alone time? We hear you. That's why we offer single occupancy rooms. The single occupancy rate is what you will pay to have the room all to yourself. Please enquire directly for the cost of this single supplement.
FREQUENTLY ASKED QUESTIONS


1. WHAT IS THE WEATHER LIKE IN BAJA?
For the most part, the weather in Baja North will be very similar to the conditions in Southern California. However, during the winter season (November to March) some areas of high elevation that we may drive through can get very, very cold and wet. Please check weather conditions prior to coming on the trip. Rain gear is recommended during these months.
2. WILL I NEED A PASSPORT?
Passports are required to enter Mexico and then re-enter the United States. It is your sole responsibility to have the appropriate documentation for re-entry into the U.S. We also advise to always have your passport on you in a passport pouch.
3. WILL I HAVE MOBILE PHONE COVERAGE?
Typically, you will have coverage in Ensenada and surrounds, although the mobile phone coverage in Baja as whole sometimes goes on the blink. Some overnight stops will have coverage . However, when working, you will actually be surprised of some places that you will get coverage. Make sure that you advise your service provider that you are going to be in Baja, Telstra have special packages that include unlimited text and calls plus 200mb per day for $10 per day, you may need to make some special arrangements prior to your trip. In case of emergency, your guide will have a satellite phone.
4. WHAT HAPPENS IF I DO NOT ARRIVE AT THE TIME DESIGNATED?
We recommend that your flight arrive before 11:30am. A guide will be waiting with the bus at San Diego International, Terminal 2 by the Lindbergh Statue. The bus will leave promptly at noon. In case your flight is delayed, please contact us immediately at and we will inform the guide. We will make other arrangements to get you down to Ensenada, unfortunately there might be additional costs incurred with arranging other transportation. Overnight in San Diego the night before would be a sure way that you connect with the transfer to Ensenada.
5. MONEY MATTERS
You will still need some USD to cover alcohol, souvenirs and gratuities. Mexico still loves dollars, however you will probably get a better exchange rate if you change your dollars at a bank or exchange house. In Mexico, many banks will no longer exchange US dollars cash without depositing into an account. You can also bring peso to spend and credit cards are widely accepted. You can use a travel card or credit card to withdraw money from an ATM.
6. WHAT HAPPENS IF I DAMAGE THE VEHICLE?
We offer our guests the opportunity to experience an activity using a $100,000 off road vehicle. We expect guests to treat equipment with respect and care. It is imperative you understand you will be financially responsible for all damages incurred to the vehicle as a result of your miscalculations while driving. If you make an error, your guide will fill out a damage report for you to sign and process. While your guide can create a rough damage estimate, he cannot give you the exact cost as the vehicle will need inspection at our shop at tours completion. Upon returning home you will receive an email invoice directing you on payment methods.
7. CAN I BUY VEHICLE DAMAGE INSURANCE?
Most guests do not want to be held responsible for replacing large portions or an entire vehicle in the event of a catastrophic incident. With this in mind we offer each guest "vehicle damage insurance" included in the price of the tour. The insurance excess is $3000 applicable per incident.
8. ALCOHOL
We offer a complimentary drink at the end of each day of your tour. Clients are responsible for any additional alcohol charges. It is recommended each group elect a member to be the group "banker" in charge of managing bar tabs for the group and collecting money from the group members to pay the bill.
9. IS THE WATER OK TO DRINK?
We provide bottled water and you can also purchase. Ask your guide.
10. SHOULD I TIP?
Questions regarding crew tips are commonly raised. As with any service business, while gratuity is not required, it is always greatly appreciated and in most cases well deserved. Our staff members work hard to serve you and make your Excursions safe, comfortable, and exciting. Please direct all moneys to your guide(s). Guide(s) will distribute to the crew making sure all team members are rewarded for a job well done.
11. WHAT IS THE NERFING/EQUIPMENT ABUSE POLICY?
Nerfing, bumping or touching of vehicles for any reason will not be tolerated and will result in your driving privileges being revoked on an immediate basis. We reserve the right to refuse service if the equipment is being abused or if the client is endangering himself, others or property.
We look forward to welcoming you in November.

EXPECT THE UNEXPECTED IN BAJA....