FACTORY DAKAR SPEC RUSH TRUCK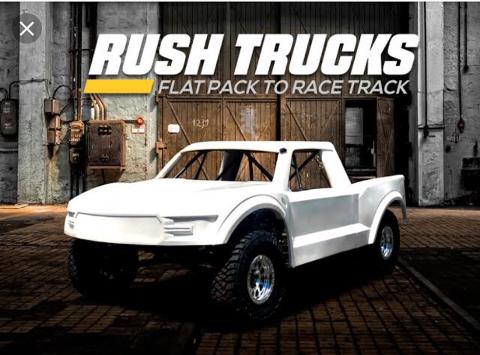 FACTORY DAKAR SPEC RUSH TRUCK

This Trophy Truck has perfect steering geometry which is easy to drive with no feedback through the steering wheel.

Our DAKAR Spec Rush Truck gives you A TRUCK READY TO RACE in the DAKAR.

FIA 400HP LS3 Engine
Albins 6 Speed Sequential Transmission
Big 6 piston brake package with 37" Tyres
2WD
420L FIA Fuel Cell
Motec M1 & C125 Engine Management
Fox Bypass Shock Package
Fibreglass Trophy Truck Body
Made to order in Australia and Shipped direct to you.